Welcome to Stephanie's Website
I'm a 10th grade student at Fordham High School for the Arts and I am a Dance major.I would like this website to be full of awesomeness XD Neocities.
I just want to say for who ever sees this webpage, YOU GUYS ARE AMESOME. STAY AWESOME ;)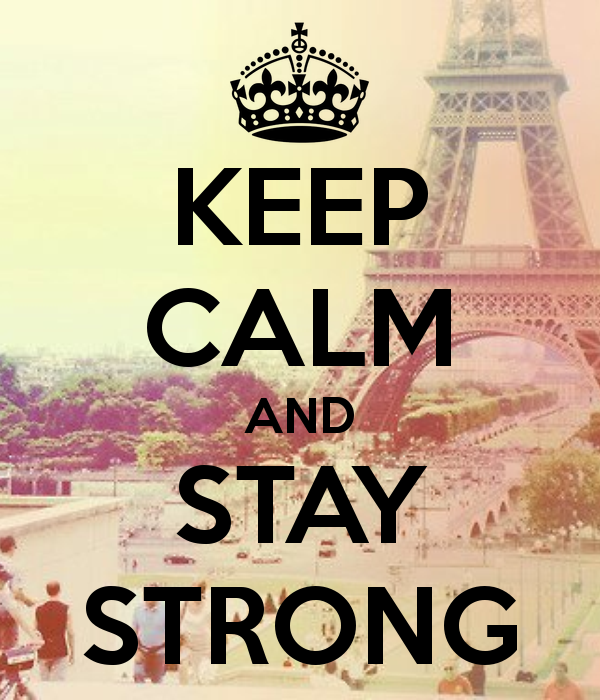 Here's three random things about me:
I am artistic
I love ANIME
I'm a gamer X)
To learn more HTML/CSS, check out these tutorials!